Bobcat LED Under Cabinet Light 5W(IR Sensor to Turn the Light ON/OFF )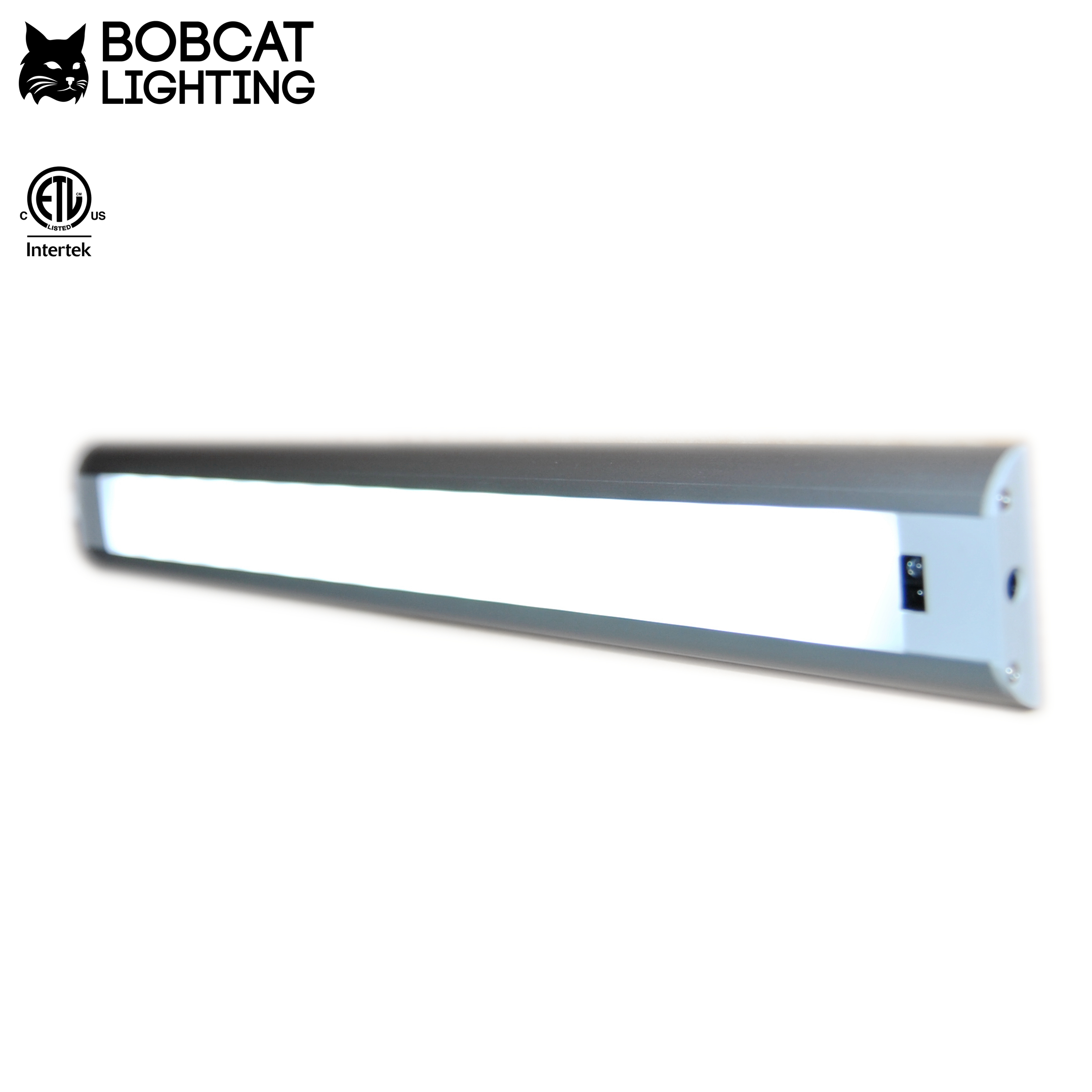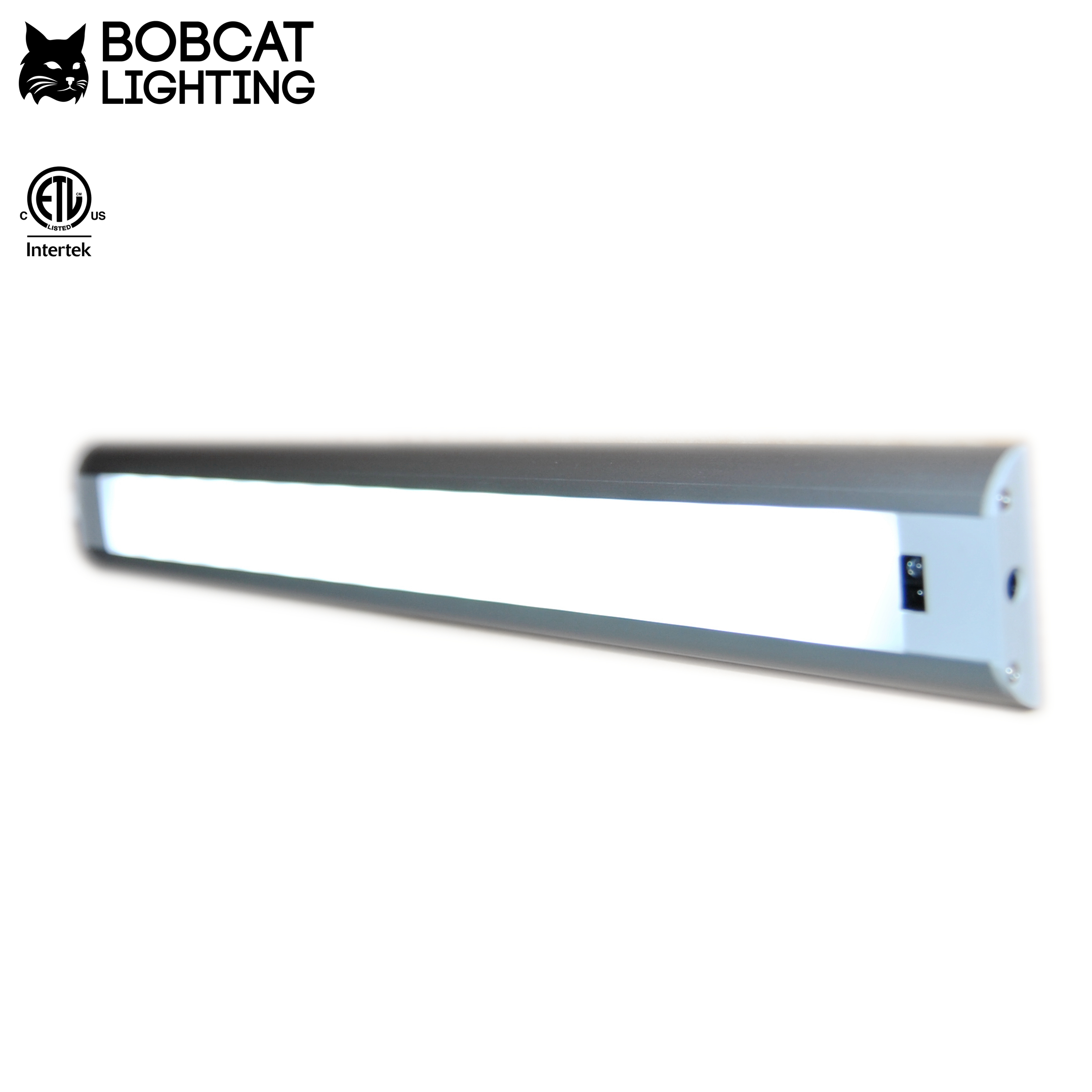 Bobcat LED Under Cabinet Light 5W(IR Sensor to Turn the Light ON/OFF )
Hand Wave Activated
5 Watt
Easy Setup
5 year warranty from Manufacturer
120V
Model Number: BL-CL-5W-50K
UPC: 697691994987
☄ HAND WAVE ACTIVATED - Motion controlled under cabinet LED lighting. Not 'motion-activated', embrace the future with motion controlled under-cabinet lighting. Now you can dim and turn your kitchen, bathroom, bedside lights on and off with a flick of your wrist! Our IR motion sensor technology makes for a product even better than wireless LED under cabinet lighting. Built with an in-built dimmer function so that you never need to worry about dimmers ever again!
☄ EASY SETUP - With two installation methods included, the Bobcat LED Under Cabinet light can be installed in few minutes with a few easy steps and no tools required (if using 3M set-up approach). Instructions provided with product.
☄ INCLUDES - (1) LED line 300mm with 12inch high quality 380 lumen LED lights each; UL-listed, RoHS compliant, top-of-the-line Adapter; (1) LED line connect 1m, as well as, a 2 year seller/manufacturer warranty.
☄ UNLIMITED APPLICATIONS - Our amazing motion controlled warm white under cabinet LED lighting aren't limited to any one room. These led lighting under cabinet also function as great bathroom lighting, under cabinet lighting for desks, under cabinet lighting kitchen, etc, and are compatible with any interior design.
☄ ENERGY EFFICIENT - Our LED 5W lights are ecofriendly and energy efficient. With 380 lumens of power and a color temperature of 5000k, you'll be able to experience all the lighting luxury you need without having to worry about a drastic hike in your electricity bills.